History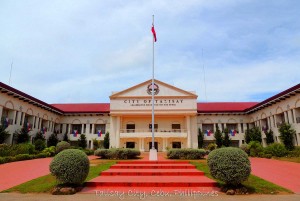 Talisay was founded 1648 under the estate of Augustinian. It was then converted into a municipality with Silverio Fernandez as its first gobernadorcillo in the year 1849.
During the World War II, Talisay was one of the place for military forces. It served as the center of the guerrilla operations for the country's movement in Cebu during the World War II. With the help of the U.S. liberation forces, Commonwealth forces and Cebuano guerrillas, the Japanese surrendered the Cebu.
Year 2000, the municipality of Talisay was converted into Talisay City.
Population/ Language/ Area
Total land area of Talisay City is 39.87 km2 (15.39 sq mi). Its population as of 2010 reached up to 200,772. Like in any parts of Cebu province, much of the people here speak Cebuano as their native language.
Products and Services
Even though Talisay is now an urbanized city, much of its areas are still doing farming and related industry. Main products of the city are corn, rice, root crops and vegetables. There are also some who do furniture, especially rattancraft, ceramics, metal craft and garment manufacturing.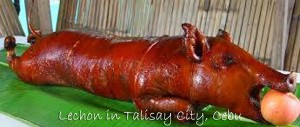 Business Opportunity
The city is now undergoing an effort to be a tourist destination.
Talisay, Cebu has the potential to become a tourist haven and investors are encouraged to put up world-class tourist facilities such as Talisay hotels, recreational centers, demonstration farms and food establishments. The city also offers opportunities in food processing such as meat and fish processing. The manufacture of furniture, clothing and fashion accessories, jewelry, personal care and other consumer goods are encouraged. The establishment of commercial complexes and housing facilities are also welcomed in this city.
Tourist Spots
Lagtang Cave
Igutan and Bucawe Falls
New City Hall
Sta. Teresa De Avila Church