Masbate City is known to be the Rodeo city of the Country. It is part of Bicol Region of the Philippines. According to Census in 2015, it has a population of 95,359. There are many historical events that happened in this city during the Spanish colonial era, Philippine-American war and until the the Philippines gained its independence. (More information about the history of the city can be read from Wikipedia.) Visiting Masbate City for the first time can be an adventure since you are new to the place. Here is a list of affordable or cheap hotels to stay during your visits.
GV Hotel Masbate
When visiting Masbate City whether for leisure, work, or just for adventure, GV hotels is a great choice of hotel to stay to. It is one of the most popular hotels amongst traveller. The hotel offers remarkable amenities and services that give utmost comfort and convenience to their visitors. Its staffs are trained to offer exceptional services for the benefit of their guests.
Address: Danao Street, Masbate City, Mastbate 5400 Philippines
Contact Number: (6356) 333-6844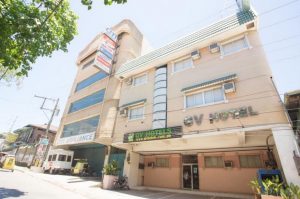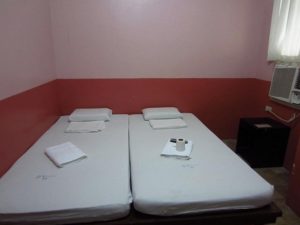 Ticao Island Resort
Ticao Island Resort offers a native flair combined with class and spiced with the tranquility of nature. This resort has a high standard service and amenities that will suit any travellers precise needs.  In this resort, one will be brought to an amazement with what mother nature has to offer.
Address: Sitio Tacdugan, San Jacinto, Ticao Island, Masbate 5400 Philippines
Contact Number: (632) 893-8173; (632) 576-5934; (63917) 506-3554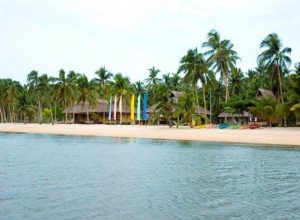 Team Centrum Seaman's Hotel
Team Centrum Seaman's Hotel was formerly formed by a Seaman and it is where it derived its name. It is conveniently located right in the heart of Masbate City. It has all the basic amenities that the guests are looking for to give comfort and convenience.
Address: 28 Danao Street, Barangay Bapor, Masbate City, Masbate 5400 Philippines
Contact Number: (6356) 667-2333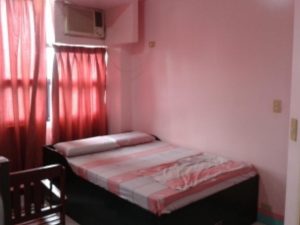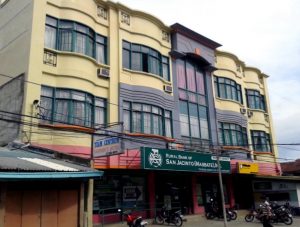 Altamar Ticao Island Beach Resort
Altmar Ticao Island Beach Resort offers a vast range of amenities to make anyone's stay a homey experience. They boast the friendliest staffs that would attend to every guests' needs making sure they are given the best service they needed. Guestrooms are equipped with all the amenities for a good night's sleep.
Address: Ticao Island, San Jacinto, Masbate 5400 Philippines
Contact Number: (63917) 812-8618; (63977) 686-8439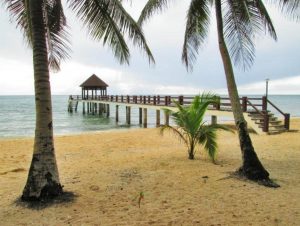 Chona and Christophe Guesthouse – Masbate
Chona and Christophe Guesthouse is located primely in the heart of Masbate. It offers its guests with a range of services and amenities that is designed to provide great comfort and convenience. One thing that this guesthouse offers is a Casino and facilities for disabled guests.
Address: Mangrove Park, Masbate 5400 Philippines
Contact Number: (63947) 608-5261

Francjoreen Beach Resort
Francjoreen Beach Resort has a unique feature that is different from others. Be mesmerized by the relaxing sea breeze and be pleased with the resort's uncommon service. They offer grocery deliveries for their guests. Their rooms are designed to offer comfort for their guests.
Address: Purok 5, Barangay Pasiagon, Placer, Masbate Philippines
Contact Number: (63926) 622-9702