Danggit and Pusit (Dried Squid)
One of the best delicacies in Cebu is Danggit and Pusit or Dried Squid. These products are known to be produced in Bantayan Island. It is among the most sought "pasalubong" by the tourists especially those who are currently living abroad and haven't tasted these delicious food for a long time. They may have a foul or pungent smell but they sure taste so good when cooked. These delicacies are best eaten when newly cooked to enjoy its crispiness.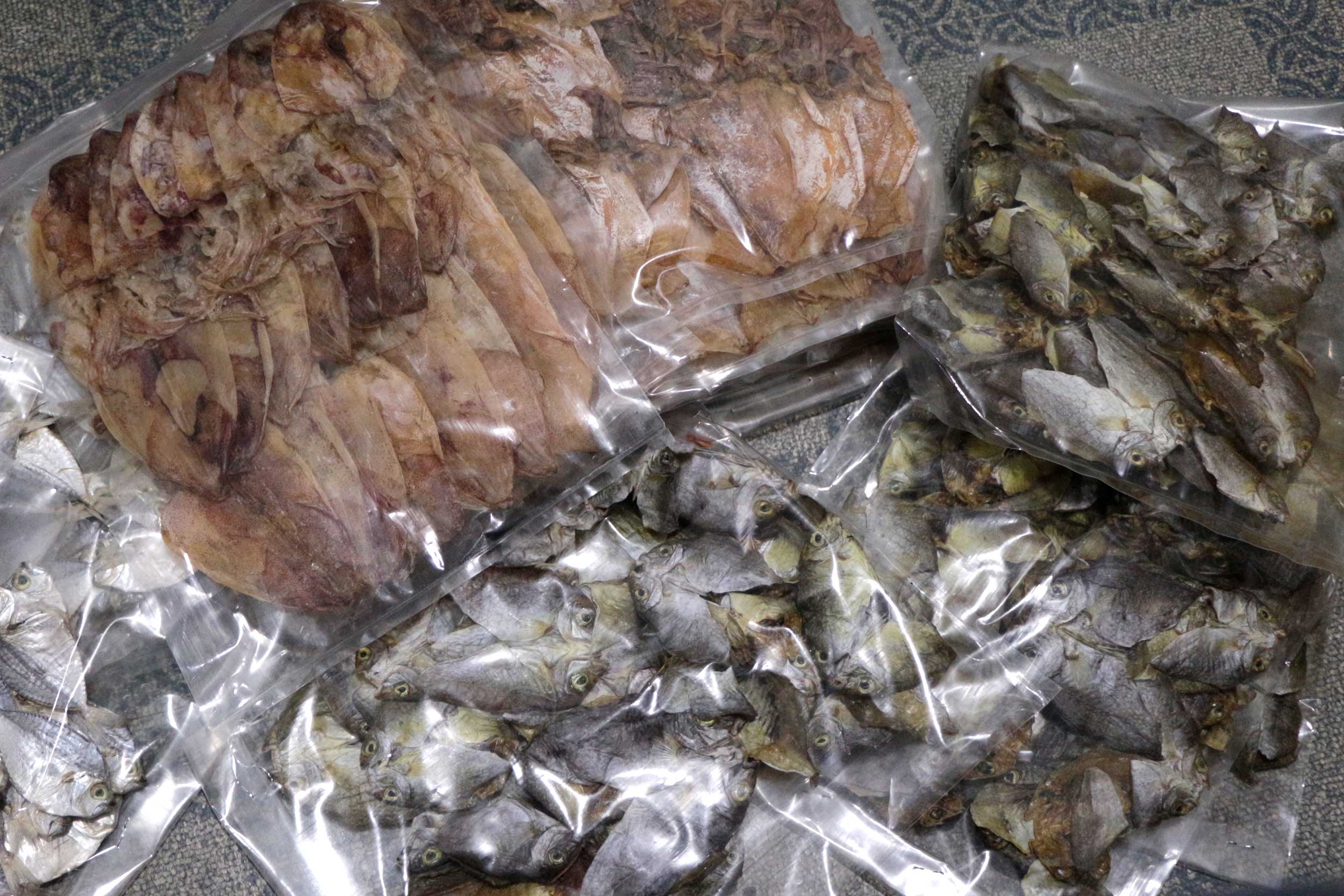 Danggit
Danggit is a dried rabbitfish (spine foot) that is slated and sun-dried. It is abundant in the islands of Cebu. This delicacy is very popular amongst locals and is best eated during breakfast paired with scrambled or sunny side up eggs and fried rice. The smell of this delicacy may not be pleasing to everyone but to those who love it would find it very inviting especially when being cooked. Danggit is sold locally in the market called "Taboan" where most of the dried delicacies in Cebu can be bought. They can also be bought in supermarkets and also online.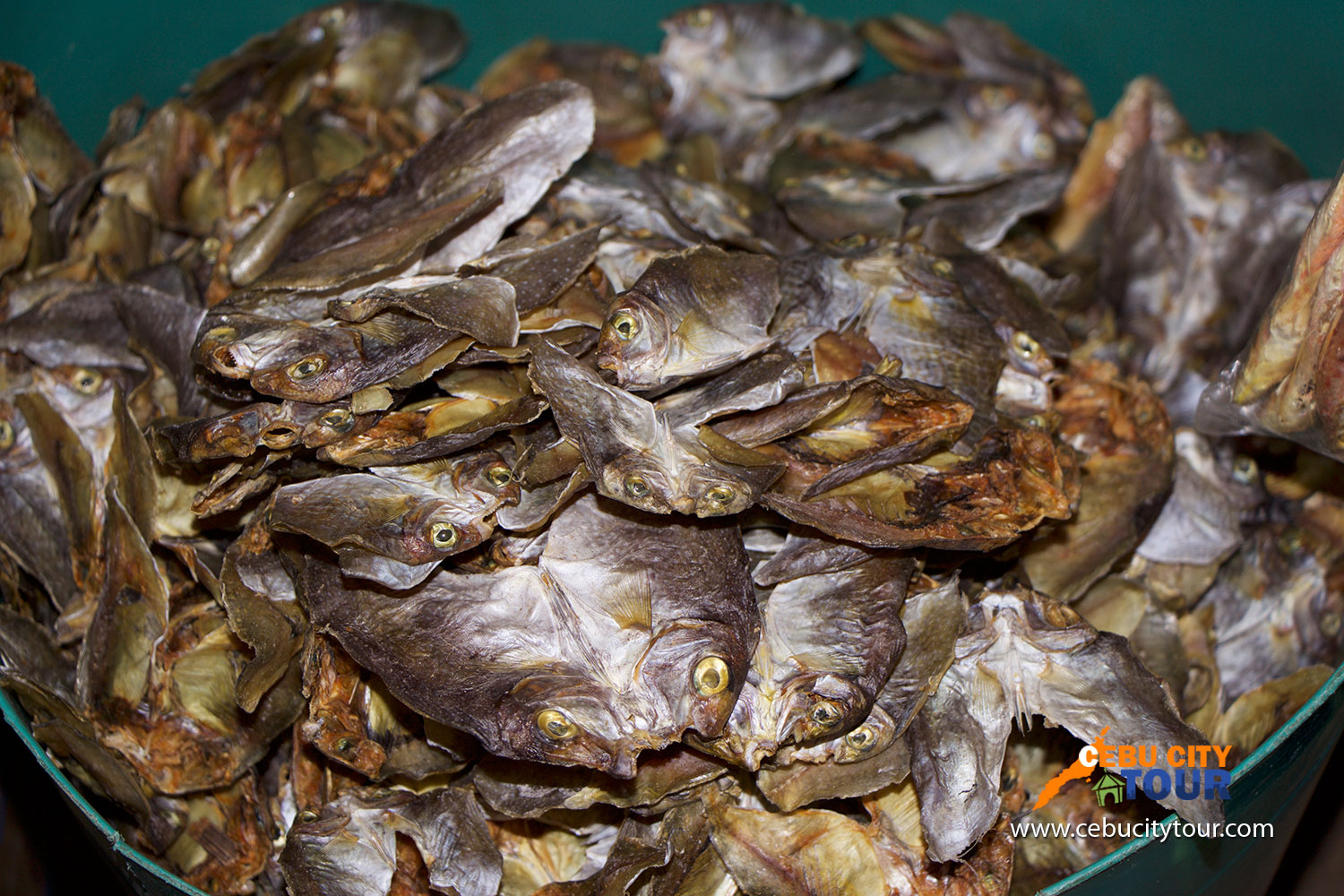 Pusit or Dried Squid
Pusit is a dried squid where many local Filipinos love to eat because of the soft, chewy texture and taste. It is very tasteful and is also best eaten during breakfast. This and other dreid fish can be bought in a local pasalubong market In Taboan or in local supermarkets. They can also be bought online.
Danggit and Pusit Prices
The prices we are listing here are the normal cost for Danggit and Pusit, but this will vary during peak seasons like Holy Week and other special days where Danggit and Pusit are sold out.
This is the estimate cost for Danggit and Pussit.
Danggit prices
Unsalted Danggit - Php800.00-Php900.00 Salted Danggit - Php750.00-Php850.00
Pussit Prices
Pusit Bantayan - Php1100.00 - Php1300.00 Pusit Masbate or other Island - Php900.00-Php1000.00
How to Order
If you're interested to order Danggit or Pusit you can fill-up the form and someone will help you order this.