Cebu is one of the favorite tourist destination in the Philippines. It is the hub of the Visayas because it is surrounded by nearby islands like Bohol, Siquijor, Negros and Iloilo. It has 10 percent and increasing growth for foreign tourists since 2014.
Cebu belongs to the Visaya one of the central region of the Country. Cebu is characterized as a long and narrow island with narrow coastlines, beautiful plateaus and coastal areas. Climate in Cebu are tropical(dry and wet season) this is one reason why tourism is very popular in the Island.
Cebu main tourist destinations are listed below:
Bantayan Island
Malapascua Island
Camotes Island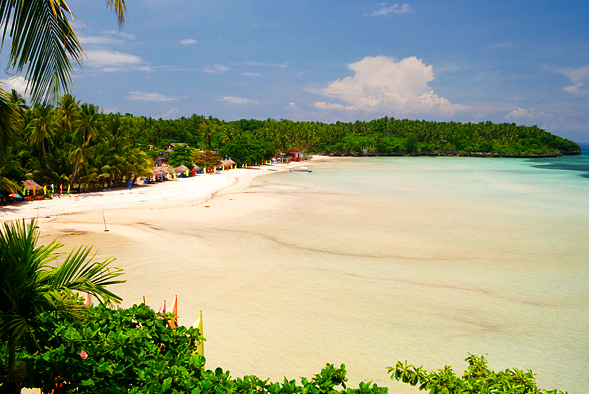 Camotes Island - a nearby island in Cebu City. Offers beautiful white sand beach.
Oslob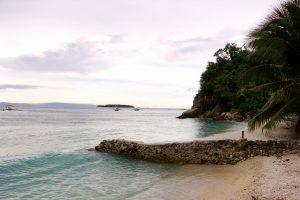 Oslob is know to many tourist because of the up close encounter with the Whalesharks. They have beautiful falls and Island called Sumilon.