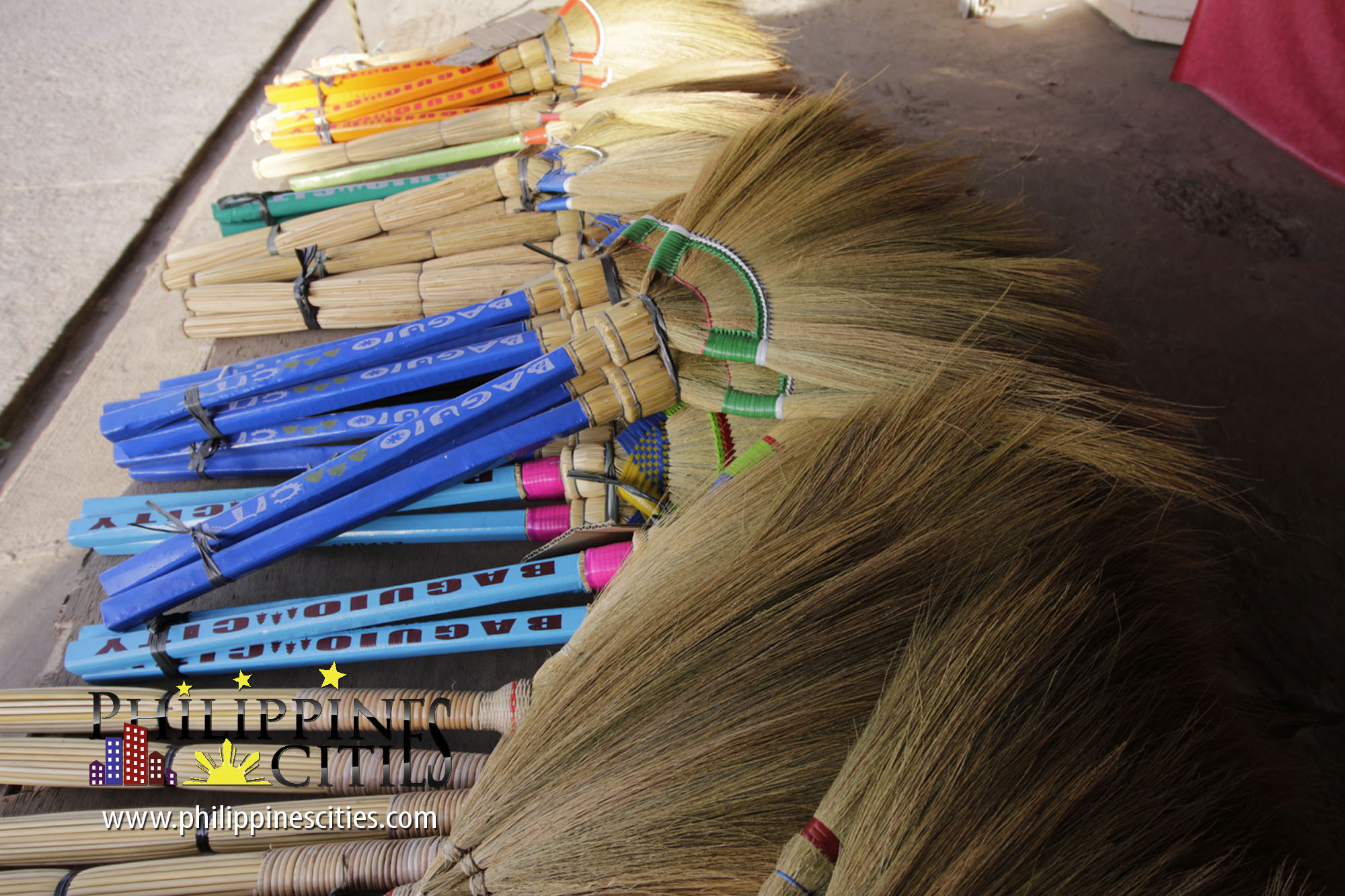 Why Handcrafted Goods in Baguio
Baguio is known to be the capital city of the whole Philippines because of its beautiful weather. The temperature of Baguio and other parts of its mountain ranges to 8 - 24 degrees Celsius, perfect weather for growing pine trees and other plants.
The people in Baguio are mixed with different tribes and some of them have talents and abilities to create and design handcrafted goods. One good reason why Baguio is increasing its visitors and economy because of their handcrafted goods where people can buy and used these materials for their own purposes.
Baguio Handcrafted Products
Wood Curvings
Handwoven Arts and Crafts
etc
Baguio Handcrafted Supplier
Nardas Handwoven Arts and Crafts