History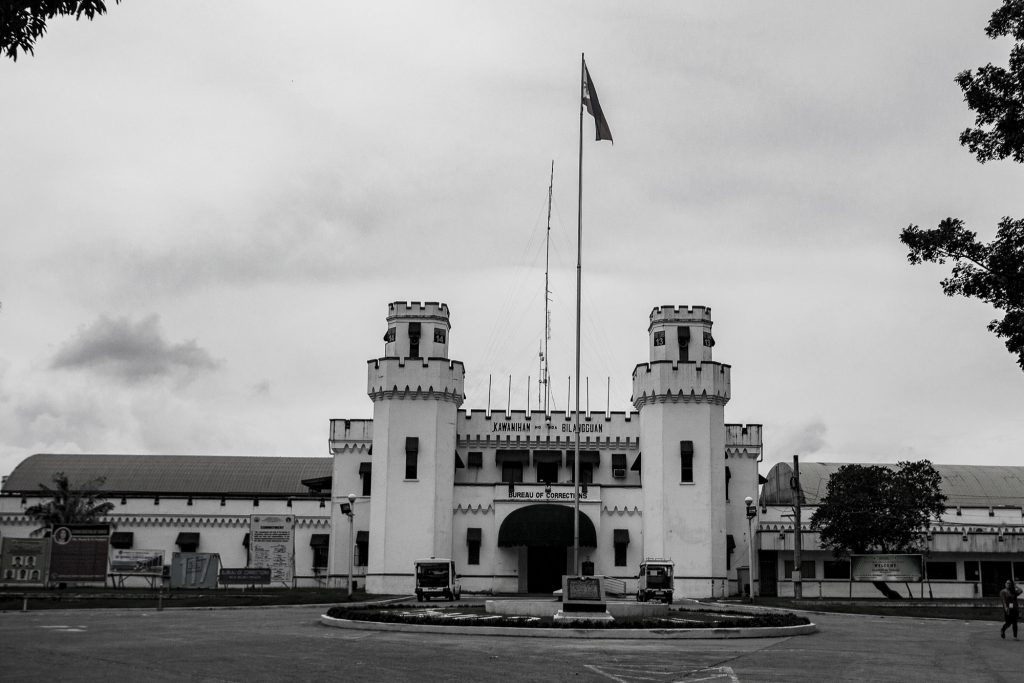 Muntinlupa is an old term which refers to a village now known as the Poblacion. As early as 1800, a Catholic priest named Father Joaquin de Zuniga chronicled the place as La Poblacion que Sigue se Llama Muntinlupa.
Muntinlupa was under the religious supervision of the Augustinians as early as 1601. The residents received religious education under the convent of the Guadalupe Sanctuary. In the year 1869, a project was made to form towns out of the barrios of Muntinlupa which was also approved by the Civil Government.
Year 1901, the place was one of the districts of Morong, Rizal province. Two years after, it was included within the boundary of the province of Laguna and was placed under Biñan along with San Pedro. This was due to the passing of Act 1008 of the Philippine Commission dated November 25, 1903. This was, however, objected by the people of Muntinlupa.
A petition was presented for the return of Muntinlupa to Rizal Province and was heard and duly approved through Act 1308 dated March 22, 1905. Muntinlupa was then returned to Rizal and became, with Pateros, a part of Taguig. It was eventually separated because of its physical distance.
The residents later petitioned the government that the Muntinlupa be an independent municipality. It was granted under Executive Order 108 dated December 19, 1917. It took effect almost two weeks later.
After the World War II, the government began to conduct infrastructure in the town. Municipal hall, residential housing, factories and other business establishments were constructed. The 4, 673 hectares farmland of the municipality were also developed. Road widening and development projects were also undertaken.
When the 1986 Constitution was retified, Muntinlupa together with Las Piñas formed one political district. Muntinlupa was divided into two districts. The first included Barangays Tunasan, Poblacion, Putatan and Bayanan while the second was consisted by Barangays Alabang, Cupang, Buli, Sucat and New Alabang.
March 1, 1994, the municipality signed with Gunma, Japan establishing the Muntinlupa-Gunma Sisterhood with the purpose of establishing bilateral relations between the two municipalities.
February 16, 1995 Muntinlupa was converted into a highly urbanized city through House Bill No. 14401.